Our Church
The church building was completed and dedicated in 1924.  Its beautiful gothic sanctuary is the setting for all of our public worship and prayer.  It has an attractive community room in the basement (Martin Luther Hall) for social events.
The education building attached to the church was completed and dedicated in 1962.  It provides space for the Sunday Church School, Adult Education, choir rehearsals, meetings, administrative offices and a library.  The education building also provides space for community service programs including:  a school for children with special needs, a parenting support group and English as a Second Language program for adults.  St. Matthew's facilities serve the church and the community from morning until night.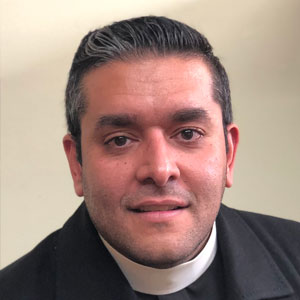 Reverend Jonathan J. Recabarren
Pastor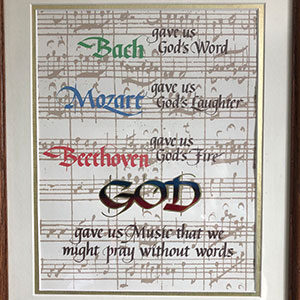 Melody Doering
Director of Music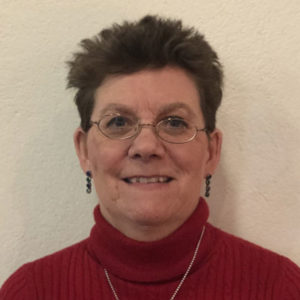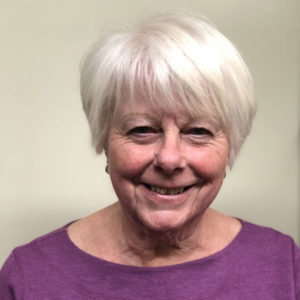 Leah Warncke
Administrative Assistant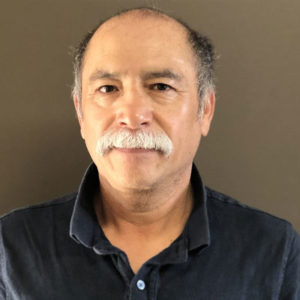 Our History
St. Matthew's Lutheran Church was founded on Sunday, April 28, 1895, when nine men gathered at a grocery store in White Plains to establish the "German Evangelical Lutheran St. Matthew's Church" of the Missouri Synod. The founders were German immigrants who wanted a church of their tradition in the historic village where they had settled.
The congregation purchased land at the corner of Mamaroneck and Carhart Avenues in 1924 and began plans for a new sanctuary. The cornerstone for the present building was laid on November 24, 1924. The church was completed in the middle of 1925, and the Service of Dedication was held on June 7, 1925.
On January 9, 1933, the church formally changed its name to St. Matthew's Evangelical Lutheran Church. In 1966, 33 years later, when St. Matthew's became part of the Lutheran Church in America, it dropped the word "Evangelical" from its name and became simply "St. Matthew's Lutheran Church".
The beautiful stained glass windows of the chancel, nave, narthex and balcony staircase were installed in 1942. The gothic window in the balcony was installed in 2002.
On April 28, 1995, St. Matthew's celebrated its one hundredth anniversary. The congregation that began as a ministry to German immigrants prospered and grew.
St. Matthew's, while respectful of its rich heritage, is continually adjusting to our changing community and to the changing times. Today we are a diverse group of people who are united by a common faith. St. Matthew's welcomes anyone who walks through her beautiful doors. It is our sincere hope and prayer that every person who visits us will come to know the love of Christ in our community of faith!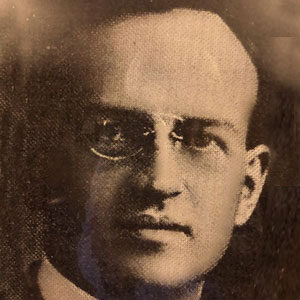 Rev. Otto E. Heydenreich
1908-1913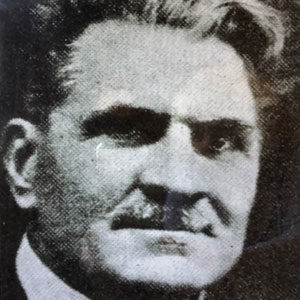 Rev. C. Gus Gille
1914-1923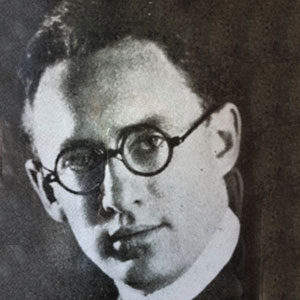 Rev. Frederick J. Melville
1924-1930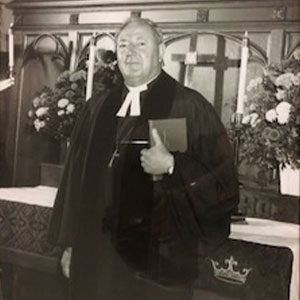 Rev. Carl F.W. Strobel
1930-1965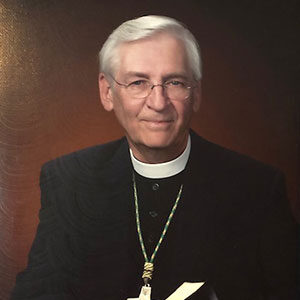 Rev. Dr. Frederick J. Schumacher S.T.S
1964-2004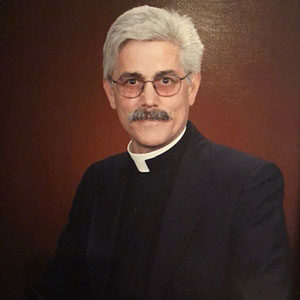 Rev. Eric A. Mathsen S.T.S
2004-2017