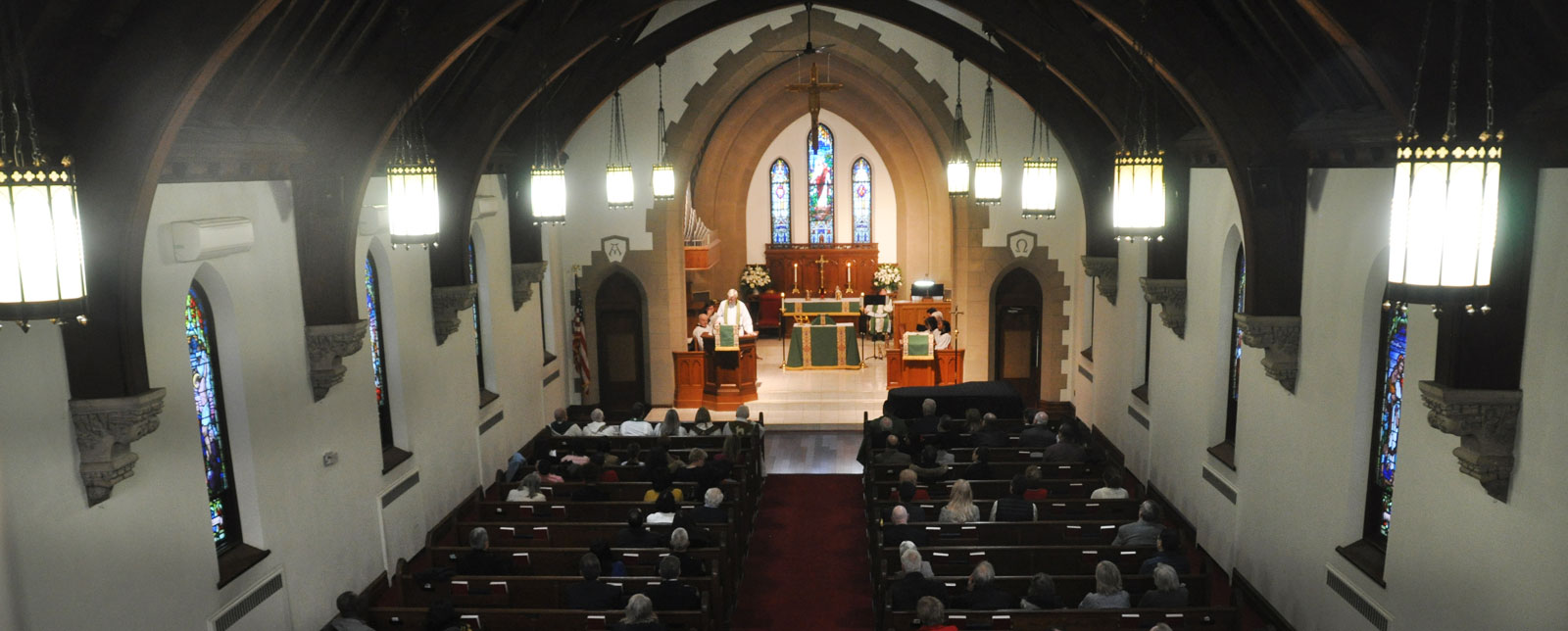 Conserving The Tradition
Proclaiming It For Our Time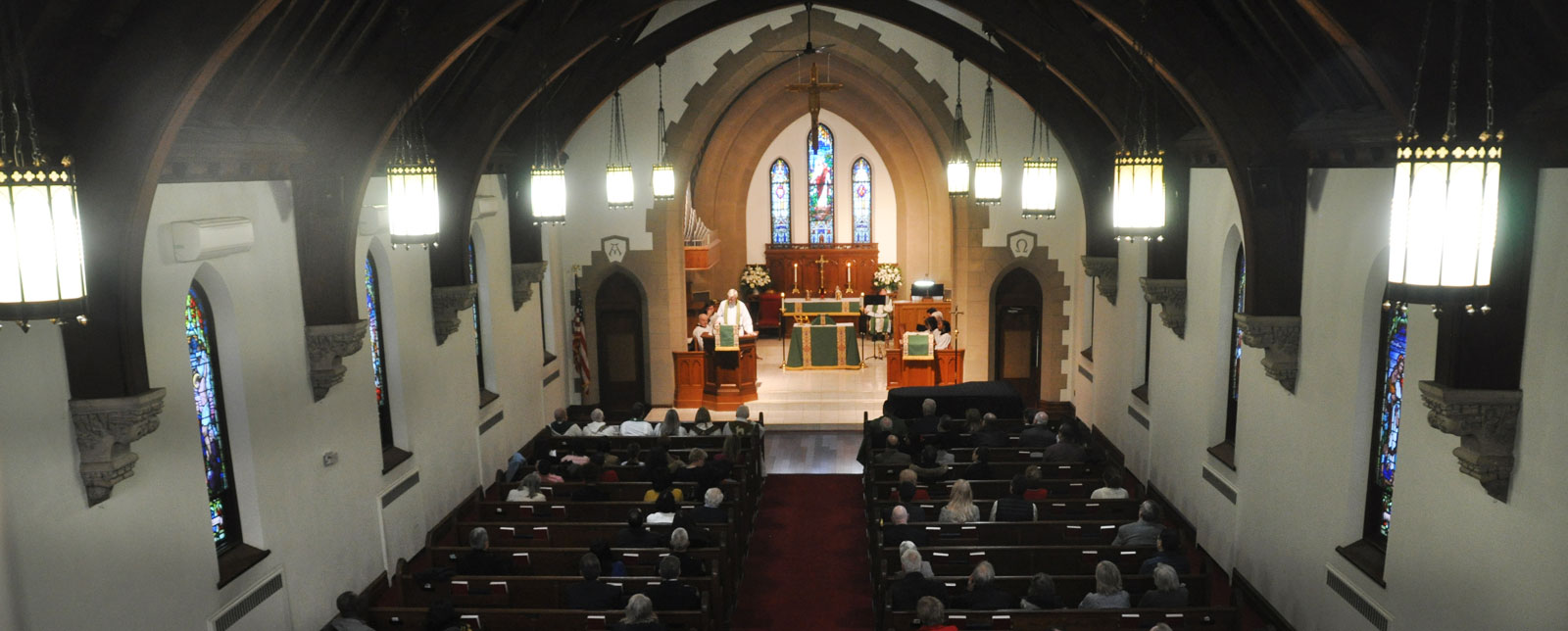 Conserving The Tradition
Proclaiming It For Our Time
Welcome to St. Matthew's
Welcome to St. Matthew's Lutheran Church! We are a congregation of the Evangelical Lutheran Church in America. We are located in beautiful downtown White Plains, New York, at the corner of Mamaroneck and Carhart Avenues.
This is Christ's Church. There is a place for you here. We are the church that shares God's love and grace with all. Liberated by our faith, we embrace you as a whole person — questions, complexities and all. We are a church that is always being made new, and at the same time, is deeply rooted in Scripture, Lutheran theology and Lutheran confessions. We are dedicated to sharing the good news of God's love with everyone in our community.
We welcome you into our fellowship. If you have any questions about the community of faith at St. Matthew's, our pastor would be happy to meet with you.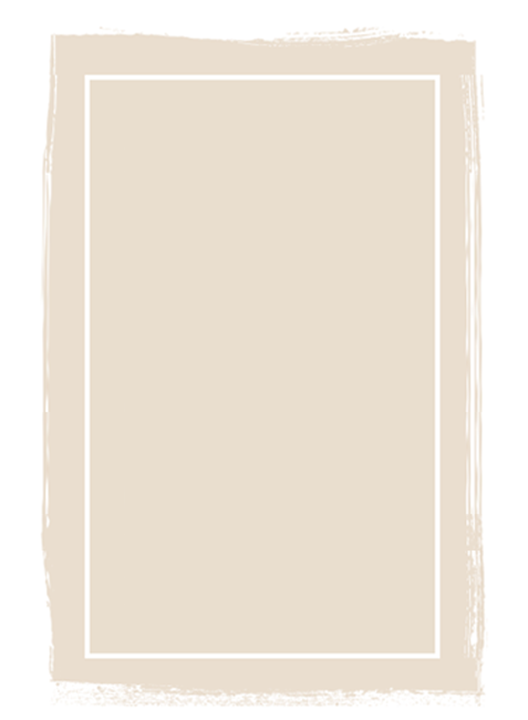 Join Us
Sundays 9:15 a.m.
Adult Study
10:30 a.m.
Service of Worship with
Holy Communion
Monday –Friday
11:30a.m. - 1:30p.m.
Church is OPEN for
Prayer & Meditation
click here
Our Mission, Values, and Core Beliefs
St. Matthew's Lutheran Church is a Lutheran and Christian leader in this community by:
Being a welcoming and vibrant place of worship within our Lutheran liturgy and traditions;
Being a caring member of our community, showing support, outreach, and leadership to the needs of our community;
Using resources of people, facilities, and finances to serve members, the community, and support of the Evangelical Lutheran Church in America;
Nurturing and educating;
Supporting global mission
learn more
Our Events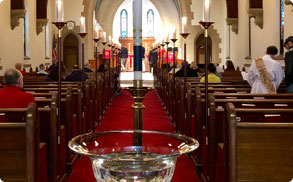 March 10, 2019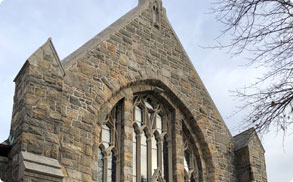 March 10, 2019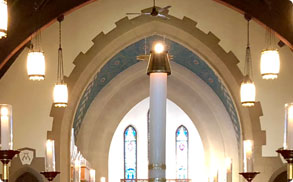 May 10, 2020
View All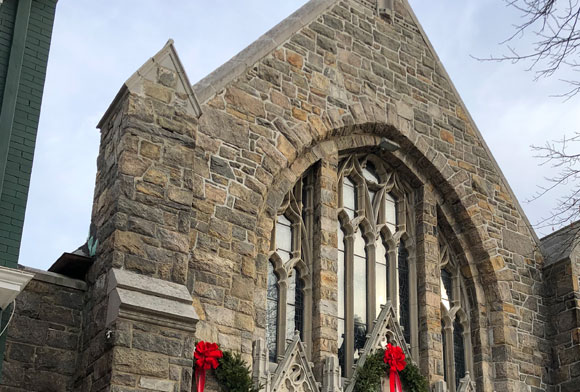 Our Church
St. Matthew's is continually adjusting to our changing community and to the changing times. We are a diverse group of people who are united by a common faith. St. Matthew's welcomes anyone who walks through her beautiful doors. It is our sincere hope and prayer that every person who visits us will come to know the love of Christ in our community of faith!
Recent Posts